Custom Doesn't Mean Complicated
For the last 26 years Sierra Classic has been building luxury, custom homes throughout the Hill Country and Greater Houston areas. We pride ourselves on an excellent customer experience and high quality homebuilding practices. It all starts with our simple and transparent process.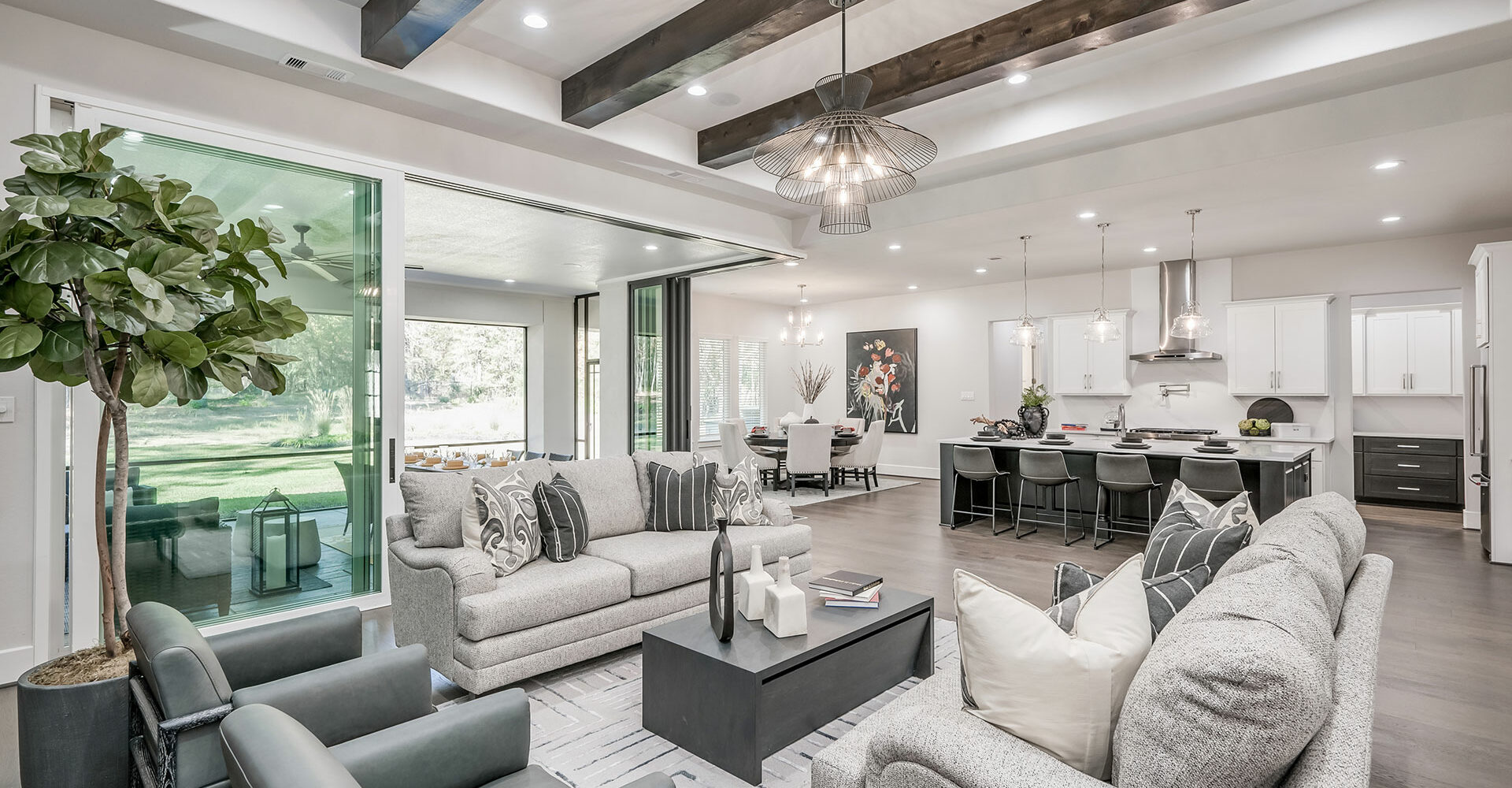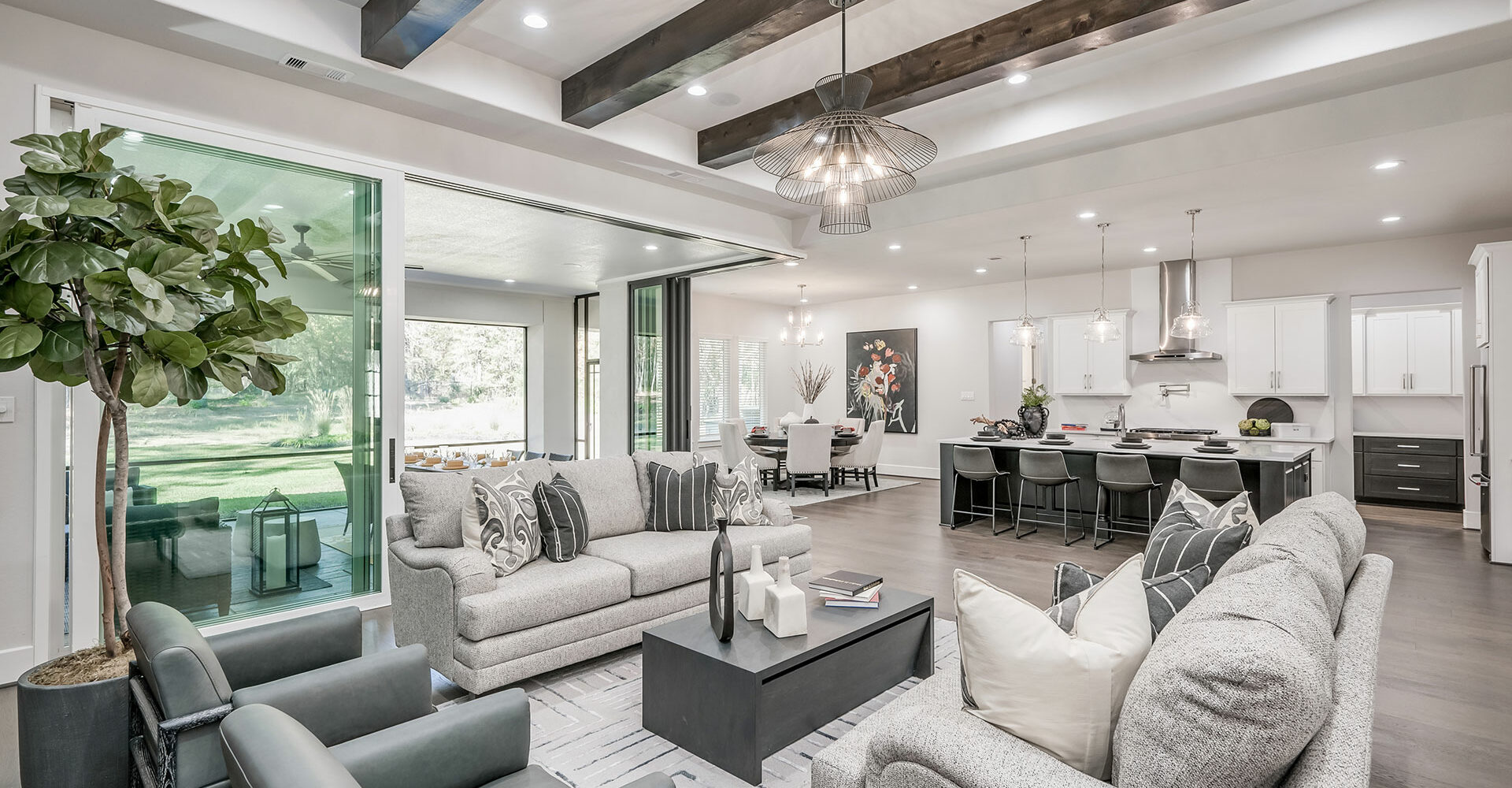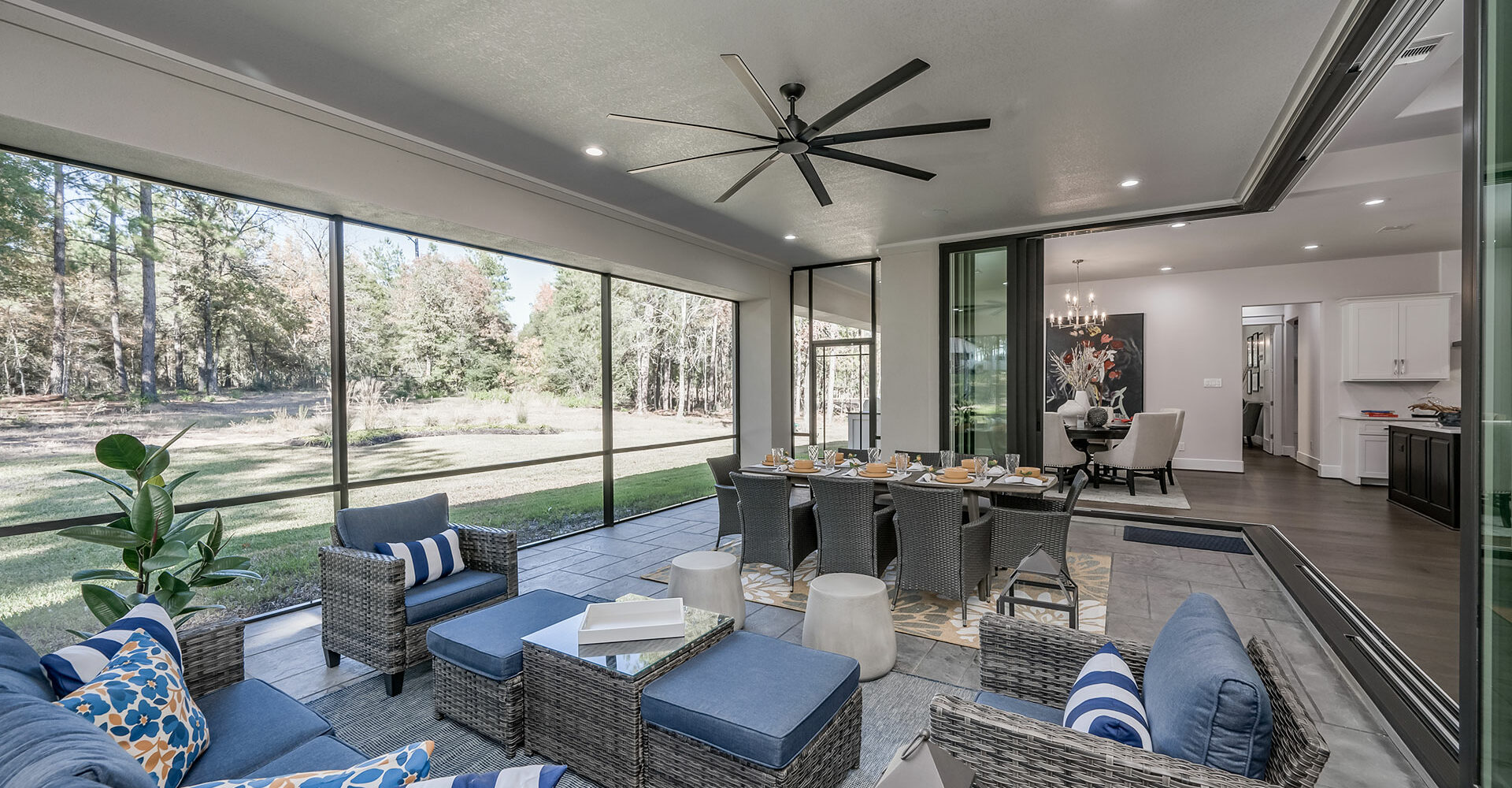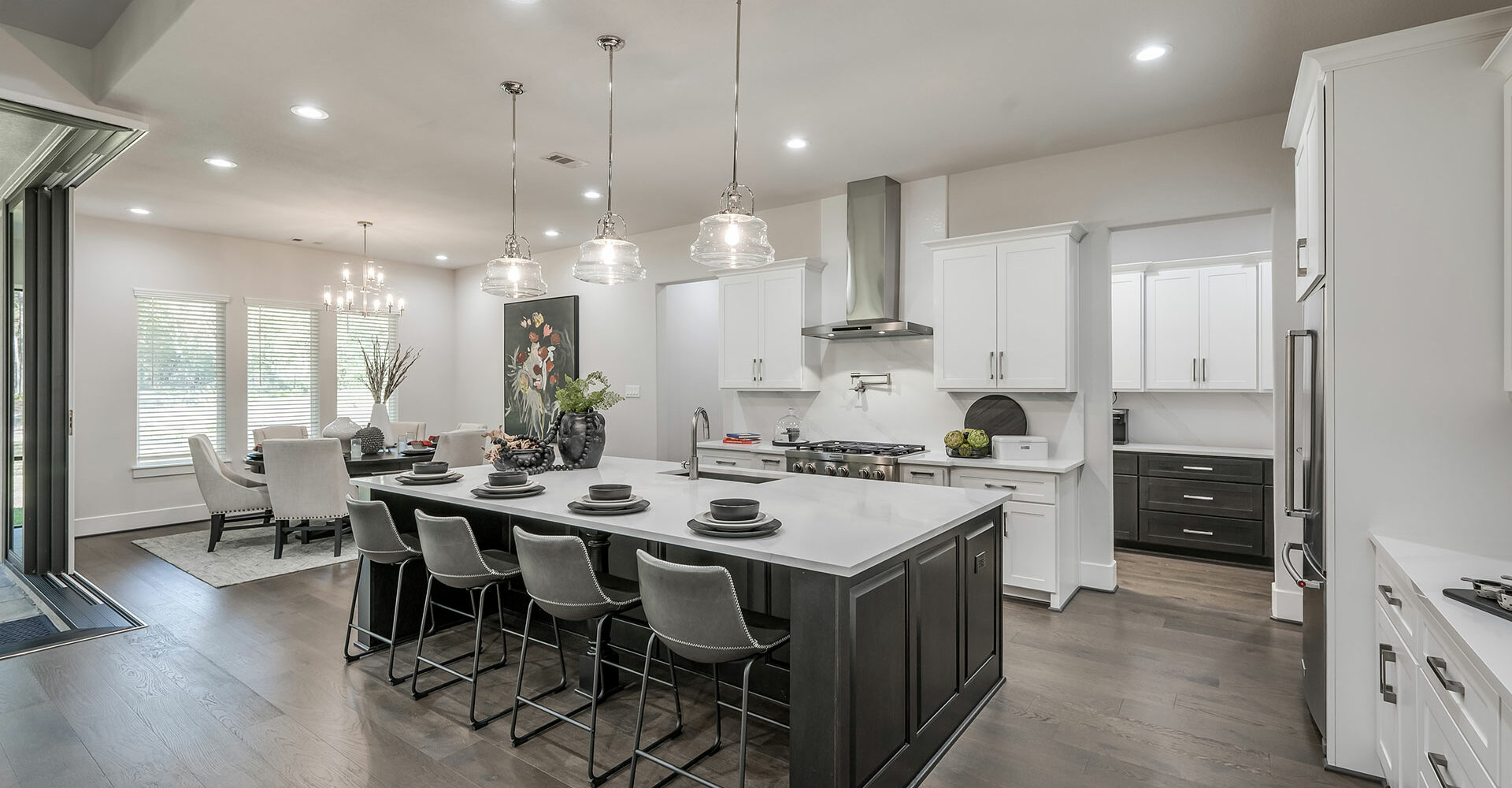 With over 30 plans to choose from, you can take one of ours and make it your own, or you can work with our architects and designers and start from scratch to bring your dream to life.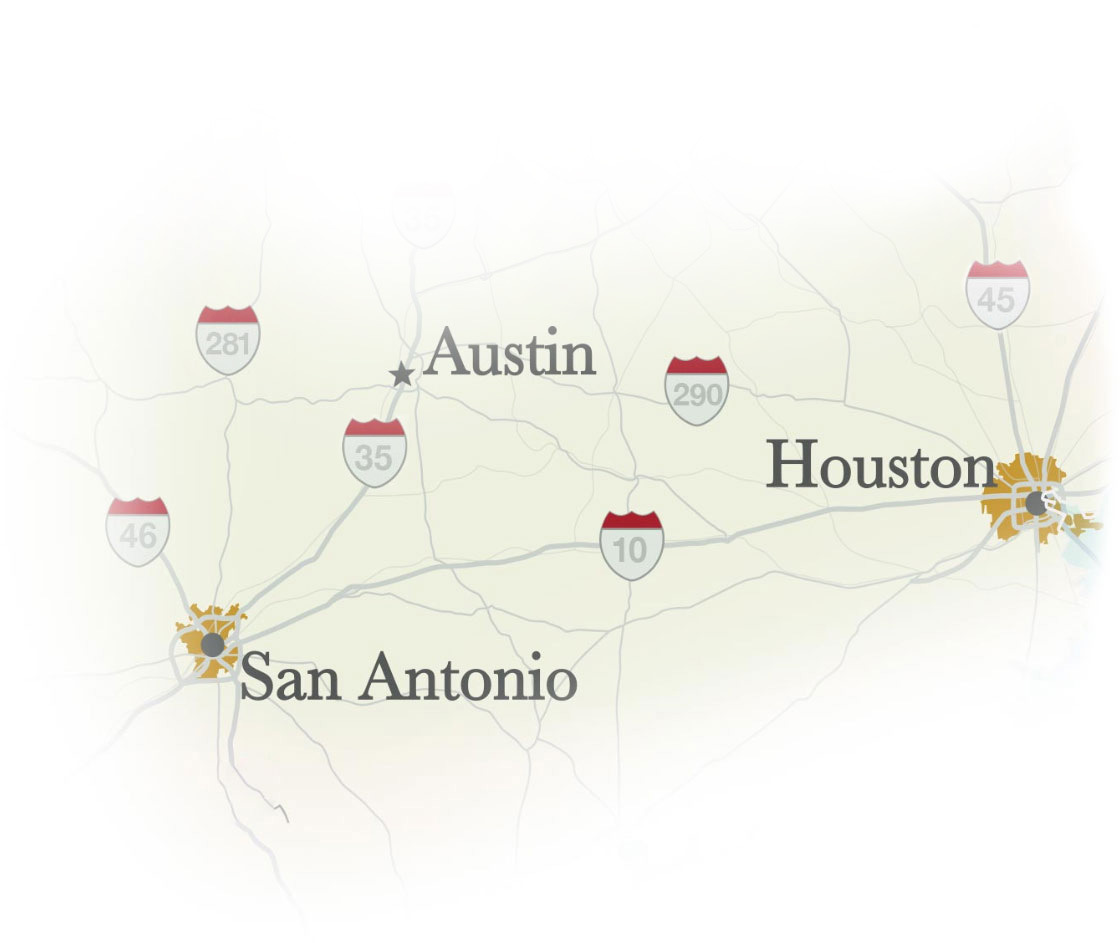 Where We Build
With four model home locations, stop by and see the Sierra Classic difference for yourself.
Find Out More
Whether you're just getting started or thinking about a new home, download our brochure to learn more about how Sierra Classic has simplified the homebuilding process.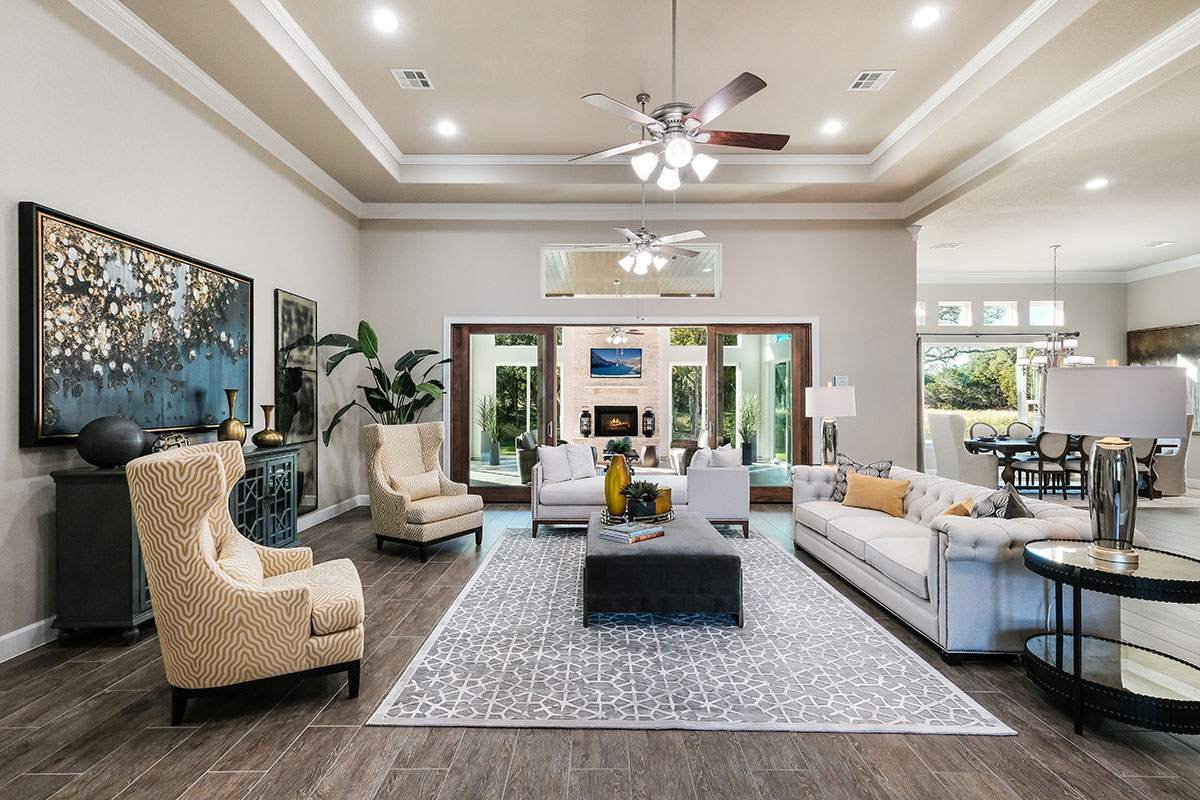 – Tina J from Richmond, TX
The sales process was awesome. Highly transparent. We felt like we were in a partnership to build our dream house and were well advised on upgrades that made sense vs those that didn't.
Tina J from Richmond, TX
– Customer from Spring Branch, TX
The quality of work was very good. We have been in the house for over a year and have not had any issues with any of the installation work.
Customer from Spring Branch, TX
– Steve H from Huntsville, TX
We were very pleased with Sierra Classic Custom Homes. They were a very good builder. The superintendents are good. They do what they say and are on time.
Steve H from Huntsville, TX
– Michael F from Canyon Lake, TX
When we started started interviewing builders, we quickly found out how difficult this business can be. We happened to see the model home and decided to stop. It was our last top looking for a builder. From the start they were transparent about pricing and expectations. Their building portal is also a huge added plus for keeping track of finances, changes and completions.
Michael F from Canyon Lake, TX
– Mitch J from Huntsville, TX
Because of Sierra Classics flexibility and willingness to accommodate all of our requests for changes during construction we were able to create exactly the hone we envisioned. Our favorite aspect is the floor plan that provides the open living spaces we enjoy.
Mitch J from Huntsville, TX