Update: Sierra Gallery Temporarily Postponed
In light of recent events, we have decided to temporarily postpone the Sierra Gallery Pop-Up Art Show scheduled from March 23rd – April 5th. We plan to reschedule this gallery for a future date that has not yet been decided but will be shared once available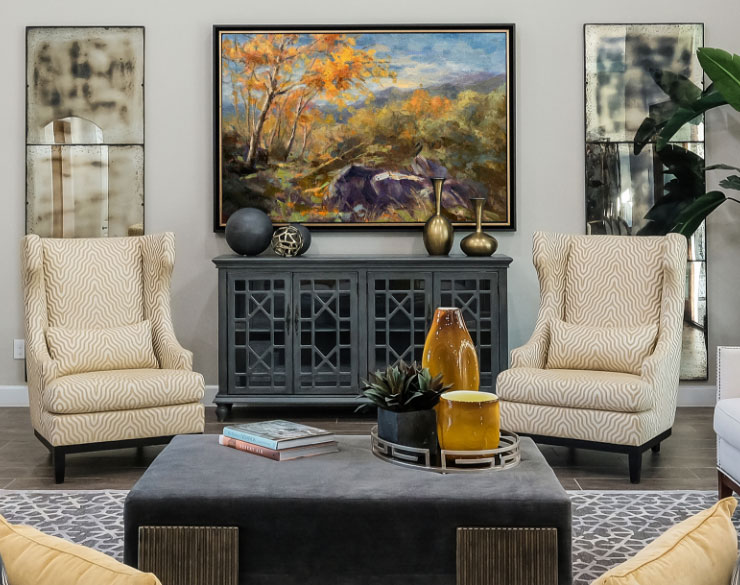 Sierra Classic Custom Homes is proud to announce a very special pop-up art gallery being held at our Spring Branch Model Home.
LIMITED TIME ONLY: Postponed
OPEN: Postponed
LOCATION: 7635 Hwy 281 South, Spring Branch, TX 78070
ADMISSION: Free
View beautiful art from local Texas Hill Country artists while touring our gorgeous model home. Artist representatives will be onsite and all art a part of the gallery will be available for purchase.