Concept Plan – 3982
3982 SQ. FT. | 3 BR | 3.5 BA
Special Features:
First Floor Bedrooms – All bedrooms are on the ground floor for easy family living
Private Storage Room – Easily accessible room that can hold extra furniture and holiday décor
Kitchen and Dry Bar – Prep meals at the island or mix drinks for guests without feeling cramped
Split Load Garage and Porte-Cochère – Adds to the elevation design and provides ample vehicle and storage space
Gameroom with Future Space – Expansive second-floor area with attached covered balcony and a flex space that can be an extra storage room, bedroom or home office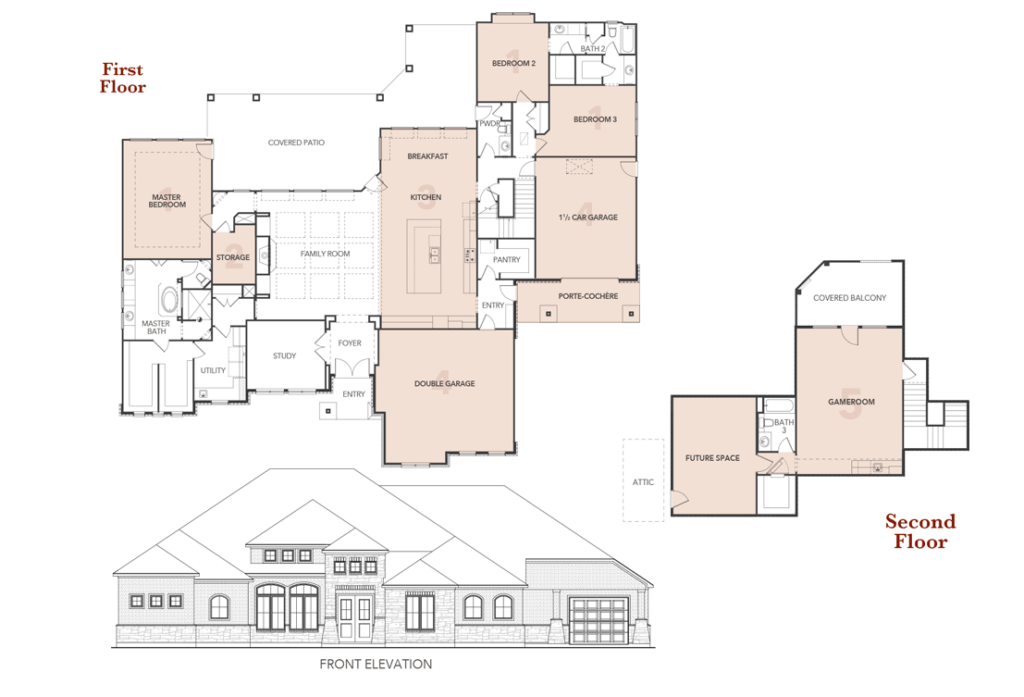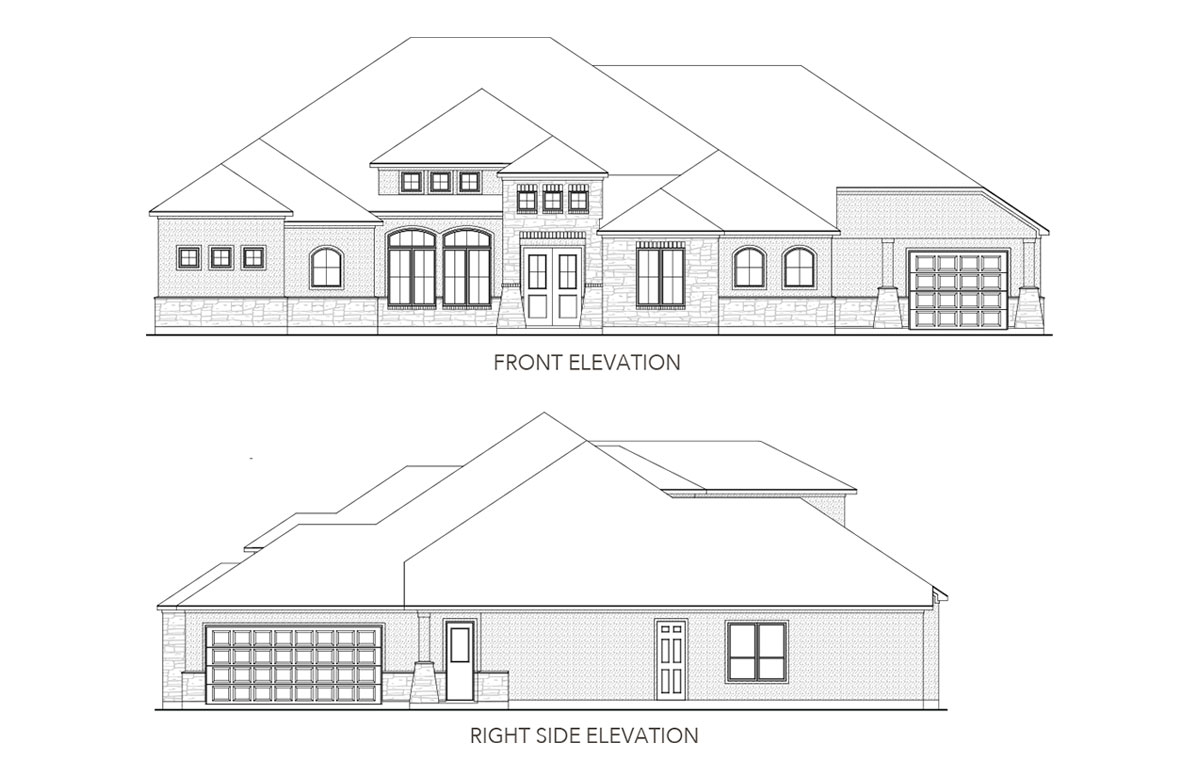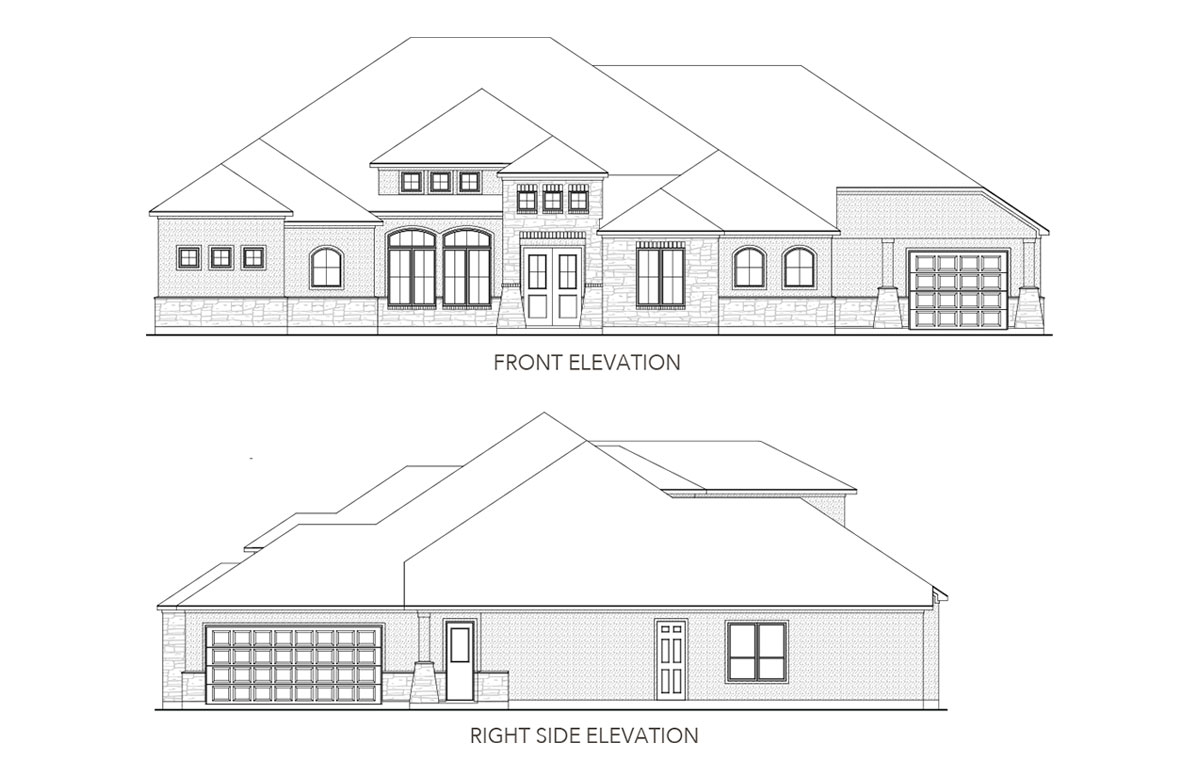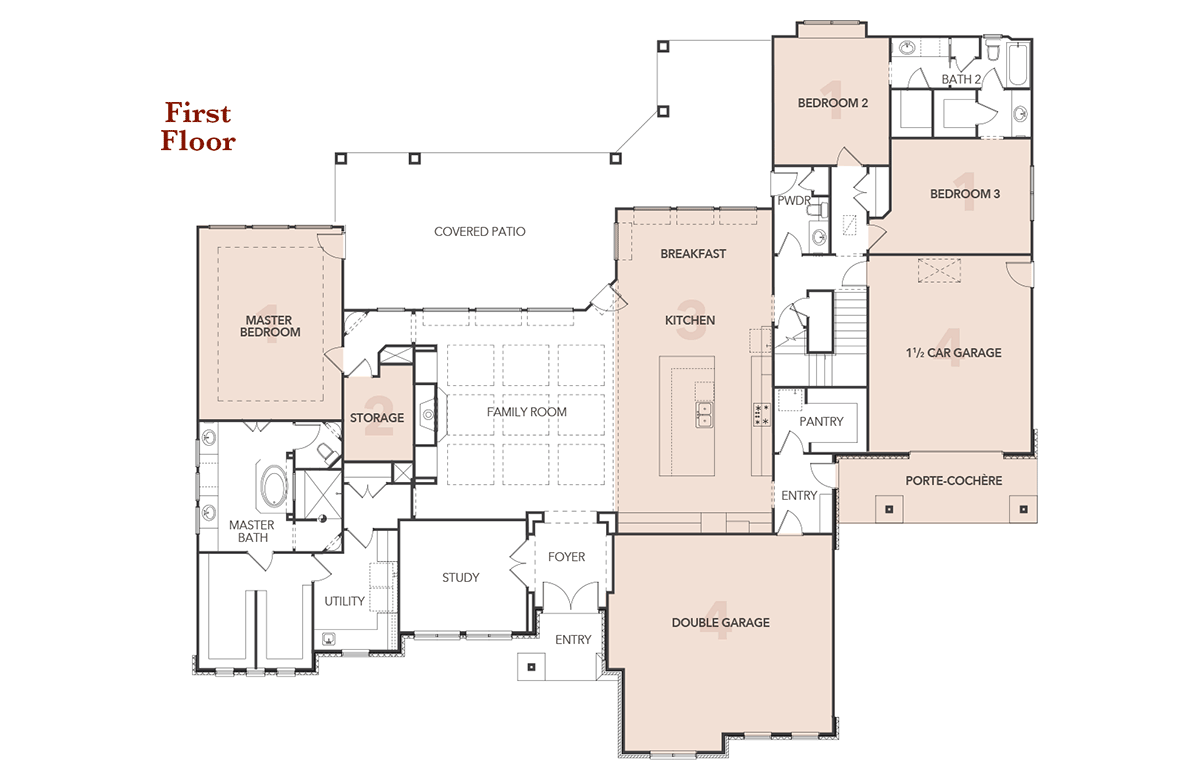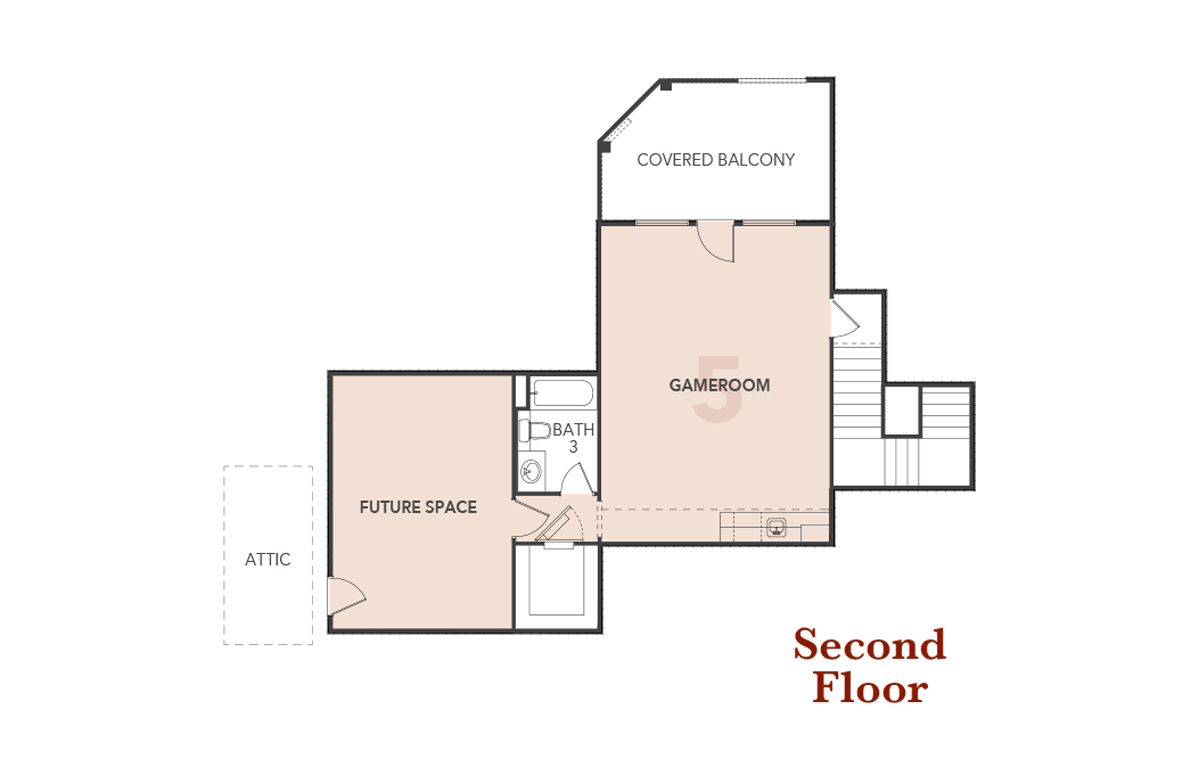 It's Your Dream
Let Us Help You Design it Today
We take your consideration of our company very seriously and hope to help you navigate the always changing home building process. The more information you can share with us the better we can help you reach your goals and get you into your dream home.
– Tina J from Richmond, TX
The sales process was awesome. Highly transparent. We felt like we were in a partnership to build our dream house and were well advised on upgrades that made sense vs those that didn't.
Tina J from Richmond, TX
– Customer from Spring Branch, TX
The quality of work was very good. We have been in the house for over a year and have not had any issues with any of the installation work.
Customer from Spring Branch, TX
– Steve H from Huntsville, TX
We were very pleased with Sierra Classic Custom Homes. They were a very good builder. The superintendents are good. They do what they say and are on time.
Steve H from Huntsville, TX
– Michael F from Canyon Lake, TX
When we started started interviewing builders, we quickly found out how difficult this business can be. We happened to see the model home and decided to stop. It was our last top looking for a builder. From the start they were transparent about pricing and expectations. Their building portal is also a huge added plus for keeping track of finances, changes and completions.
Michael F from Canyon Lake, TX
– Mitch J from Huntsville, TX
Because of Sierra Classics flexibility and willingness to accommodate all of our requests for changes during construction we were able to create exactly the hone we envisioned. Our favorite aspect is the floor plan that provides the open living spaces we enjoy.
Mitch J from Huntsville, TX