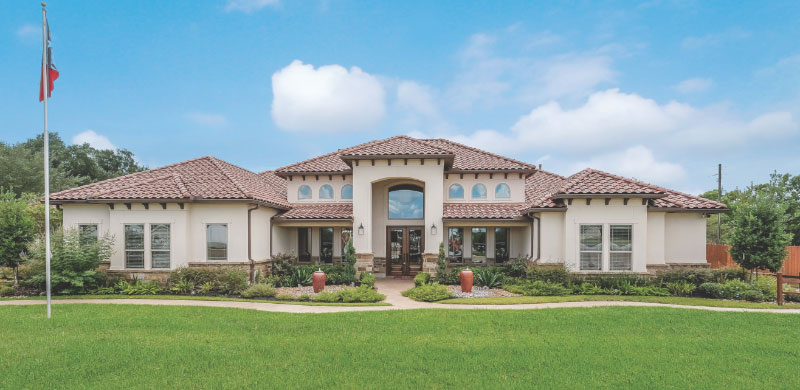 Homebuilding, Simplified
With Sierra Classic Custom Homes you get unparalleled customer service; a relaxed, straightforward design-build process with no surprises; beginning to end, real-time status updates; and, above all else, the dream home you envisioned for you and your family.
Now, let us take you through our proprietary 8-Step Design Build Process and show you how easy building your custom home can be.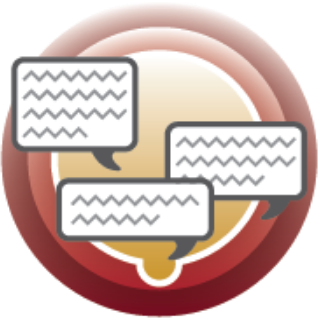 Step 1.
Initial Meeting
This is where we get to know each other. You can choose your home from our vast library of floor plans. You can modify one to make it your own. Or, you can bring in your own plan and ideas, and we'll help bring them to life!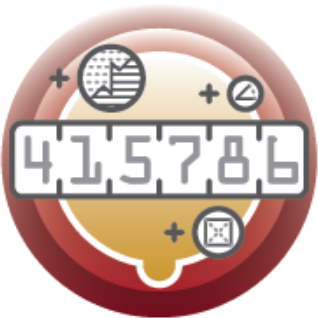 Step 2.
Home Estimate
We will work with you to personalize the features in your home to suit your specific lifestyle, all within your budget. Following this discussion, we will provide you with a detailed estimate.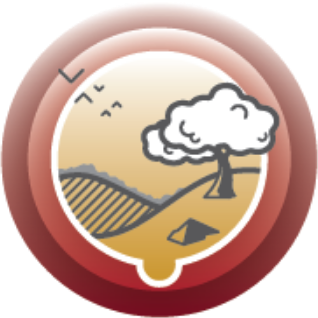 Step 3.
Site Evaluation
Have you already purchased that perfect piece of land for your new home? If so, Sierra Classic Custom Homes will provide you with an itemized estimate of site costs after conducting a complimentary Site Evaluation.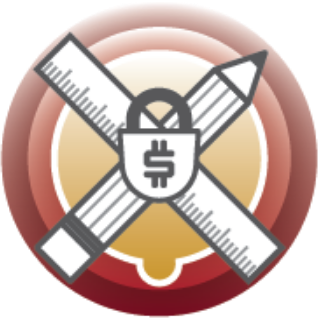 Step 4.
Design Pre-Contract
Now that you have approved your home estimate and site cost estimate, it's time to put the design team to work. Our buyer-friendly Design Pre-Contract commissions the production of your new home plans.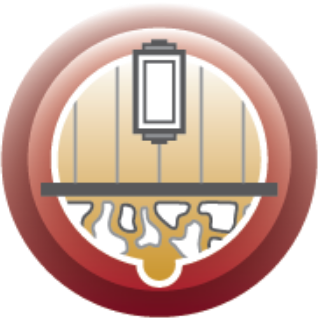 Step 5.
Home Plan Design
Your custom floor plan and elevations will come to life and give you the opportunity to review and approve your designs BEFORE signing a contract to build. It's just another step to make sure there are no surprises.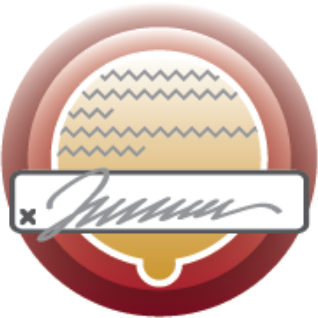 Step 6.
Contract/Closing
Our estimating team will provide you with an itemized, fixed-price total to build your new home. Your custom home consultant will help you complete your new home contract and if financing your new home, will work with your lender to complete your interim construction loan closing.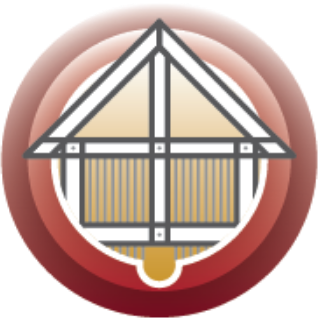 Step 7.
Construction
Now the real magic begins! We will keep you apprised of the progress throughout construction via personal communication or our online portal. Accessible through a smart phone App, you will never be out of the loop as we bring your vision to life.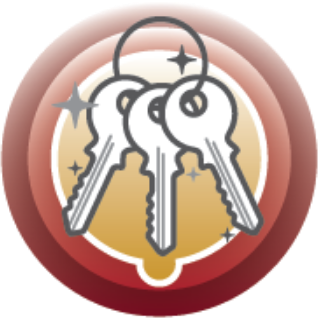 Step 8.
Home Completion
After conducting a final walk-through and approval of the home with our team, we have the honor of presenting you with your new Sierra Classic custom home. Welcome to the family.